Inside Innovation Intelligence
The world's most successful innovators have a secret. Want in on it? Join this live, 45-minute webinar with our innovation expert, John Paul Keeler, who will outline how the best disruptors and strongest innovators operate, how connected innovation intelligence is empowering their strategies, and what you'll need to join the ranks of the most innovative companies in the world.
WATCH NOW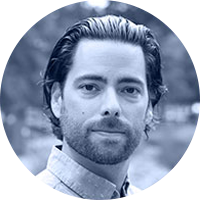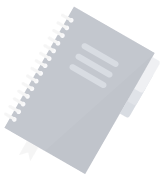 Featured speaker: John Paul Keeler
Helping some of the world's leading companies connect the dots and innovate more efficiently, John Paul is PatSnap's Director for Solutions Consulting. John Paul will provide insider tips on how to use connected innovation intelligence to become true market disruptors.