Improving R&D decision making through connected intelligence
This webinar looks at the challenges R&D teams are facing today and how connected innovation intelligence can give teams the insights they need to overcome these challenges.
WATCH NOW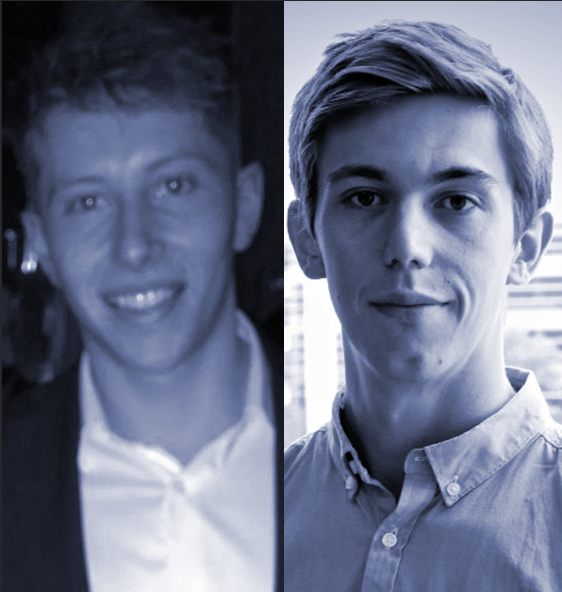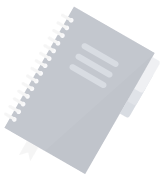 Featured speakers: PatSnap's Sam Gibbon & Matt Thomas
Join our expert product manager Sam Gibbon who will give you insights on what connected innovation intelligence is and how it will help you improve your R&D decision making process. Followed by our Account Executive Matt Thomas who will take you through a live case study demonstration of our R&D intelligence platform, Discovery.