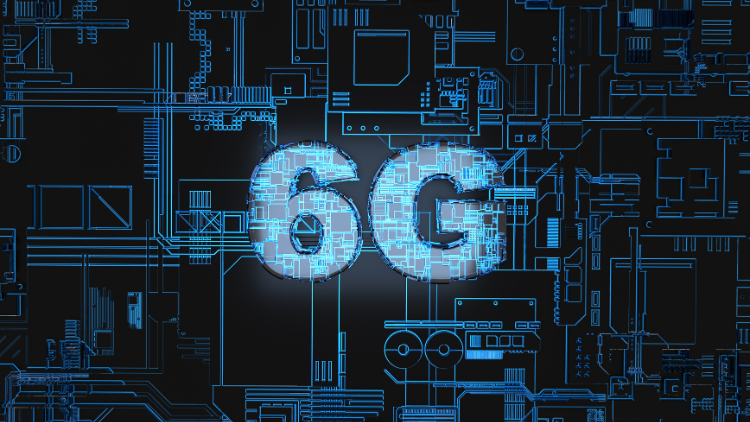 6G is poised to redefine the world as we know it, ushering in an unprecedented era of connectivity and innovation. But what does the road to 6G look like?
Join Patsnap & Trexo Global as we dive into the exciting world of 6G technology and its transformative impact on industries, societies, and everyday life.
In this interactive webinar, we'll cover:
- The difference between 5G and 6G




- Key patent trends shaping the 6G innovation space




- The potential impact of 6G on end users and the global economy
We'll end the discussion with a live Q&A, so come prepared with your questions. We look forward to seeing you there!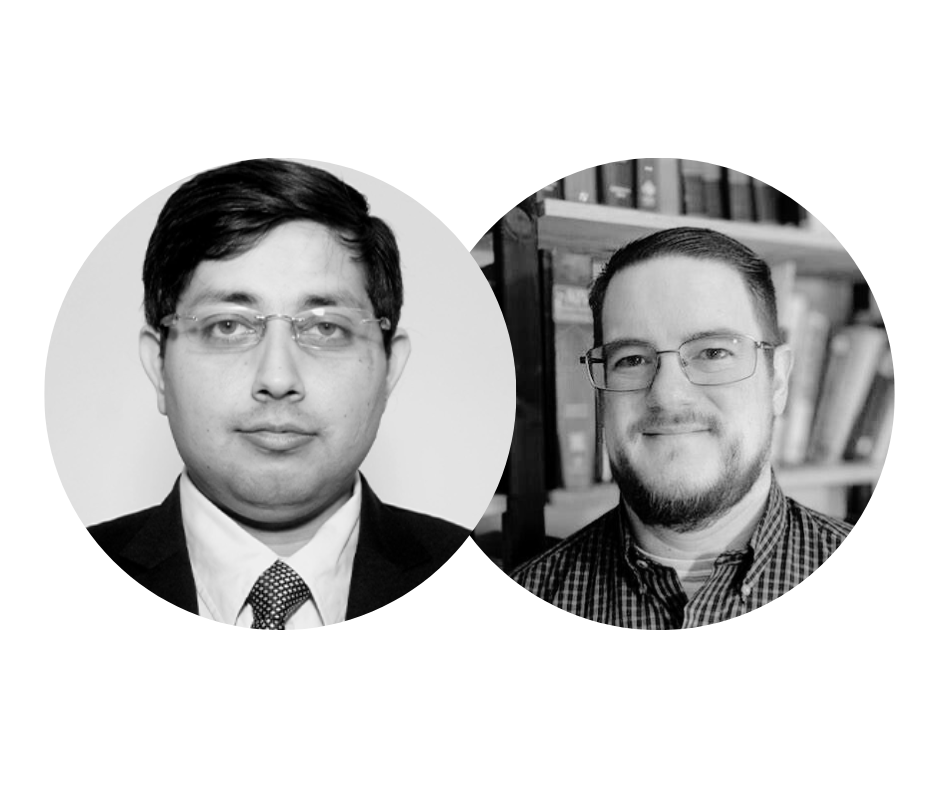 Ankur Srivastava is a highly accomplished professional with over eighteen years of experience, primarily in Patent Research & Analytics, IP Prosecution Management, and Process Design. As the Co-Founder and Chief Strategy Officer at Trexo Global, Ankur plays a pivotal role in shaping the company's strategy, vision and driving innovation. He is an alumnus of two prestigious institutions, IIT Kanpur and IIM Calcutta. Additionally, Ankur holds certifications as a Black Belt and Lean Six Sigma practitioner, reflecting his commitment to excellence and process optimization.
With a remarkable career trajectory, Ankur Srivastava previously served as the Global Head of IP Services at Clarivate, where he helped establish the largest IP Operations team in the world. Ankur's extensive experience in IP products, process design, optimization, and consulting has enabled him to develop a deep understanding of the intellectual property landscape and deliver strategic insights to clients.
Chris Huffines is an experienced intellectual property professional with 10 years of experience in patent search and analysis, as well as IP strategy, ideation and patent drafting. Before that he practiced law, where he was an expert on search systems and electronic discovery.
Chris is responsible for managing the Search team at Patsnap and works with a global client base to deliver exceptional quality searches and analyses to inform clients' innovation and business strategies.