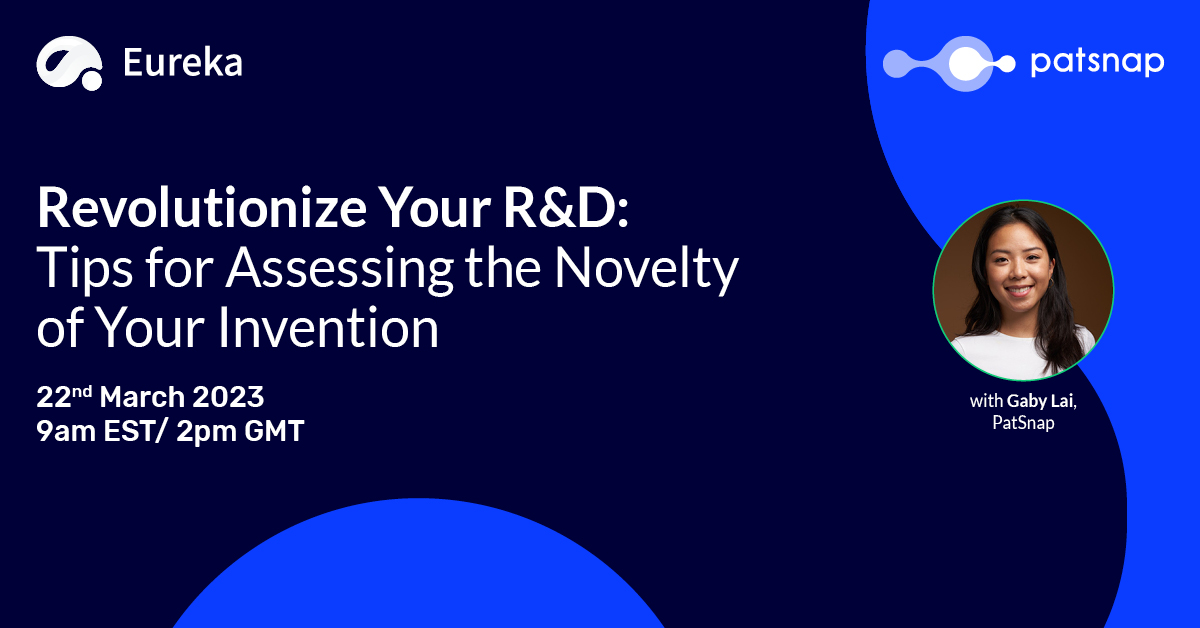 Check out our latest on-demand webinar, Revolutionize Your R&D: Tips for Assessing the Novelty of Your Invention, where we explore a vital topic for R&D professionals: assessing the novelty of your invention.
We covered alot of great content including how PatSnap's AI-powered platform Eureka can be used to:


Identify disruptive inventions
Overcome language barriers between IP and R&D
Access the novelty of your idea
But that's not all! We also took a deep dive into how you can make the best use of Eureka's unique PatentDNA as an R&D tool, revolutionizing the way you research and develop new ideas. If you're tired of spending hours wading through countless patents and other innovation data, then this webinar is for you!
If you can't wait for the webinar to check out Eureka, don't worry, we won't judge you for sneaking a peek early. Just click this link to try Eureka now
Webinar Speaker
Gaby Lai


Product Marketing Manager


PatSnap
Gaby Lai is a Product Marketing Manager with experience working with global brands in the consumer goods industry. Her areas of expertise include launching and managing successful product categories and building great customer experience. She believes that being customer-focused is the key to creating innovative software strategies and is committed to creating the best solutions for R&D clients.
Interested in connecting with Gaby? Follow her on LinkedIn: https://www.linkedin.com/in/gabylai/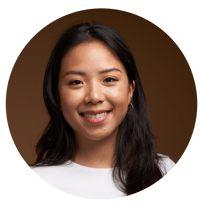 Before joining PatSnap, I spent 10 years working as a police officer with the Metropolitan Police Department. During that time, I specialized in communications data intelligence. I found myself drawn to training others and decided it made sense to pivot careers. In 2020, I came to PatSnap as a Workflow Consultant. Throughout my tenure here, I've worked with a plethora of clients worldwide, helping them better understand our platform capabilities and how to customize it to meet their needs.
In 2021, I became the lead trainer for internal training processes. This role involves helping new PatSnappers become familiar with the fundamentals of IP, and our software suite. Additionally, I continue to train clients and manage a dedicated team of Workflow Consultants.
Interested in connecting with Dario? Follow him on LinkedIn: https://www.linkedin.com/in/darioglazebrook/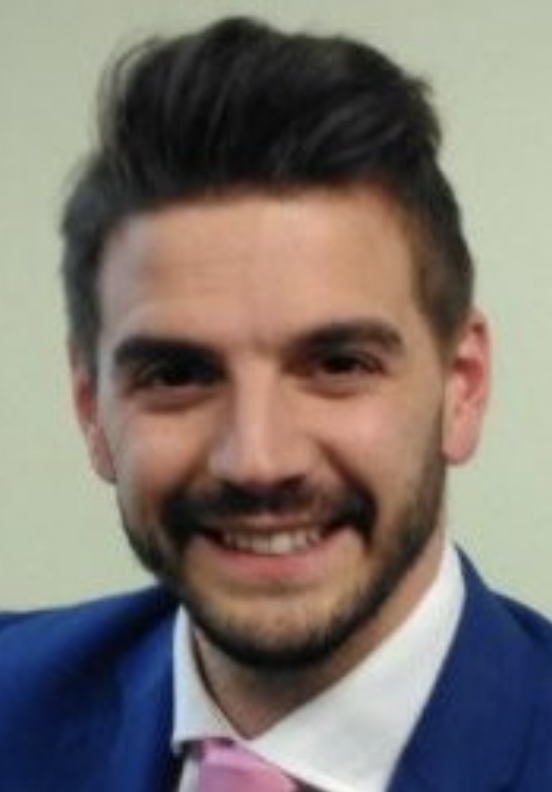 © 2023 PatSnap. All rights reserved.