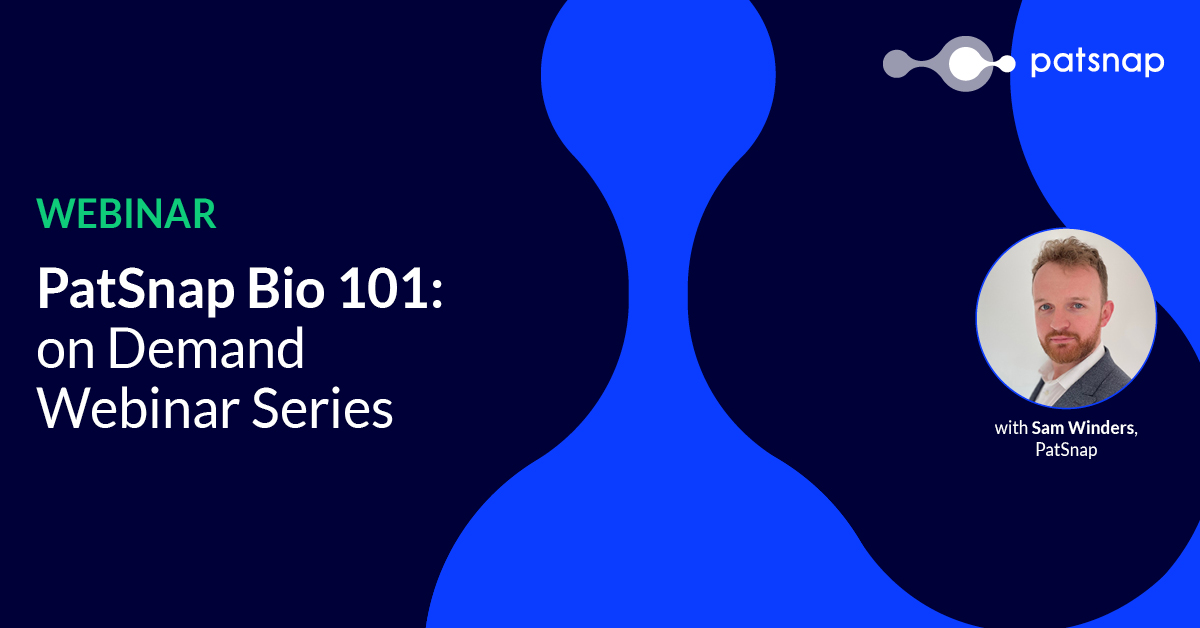 Watch our on demand Bio webinar series now by filling out the form.
Webinar one
A New Way of Searching and Identifying Protein or Nucleotide Sequences
In this on demand webinar, we'll show you how to leverage the PatSnap platform to create workflows that streamline processes to help with due diligence, scouting, and Freedom to Operate.
A New Way of Exploring Therapeutic Targets for Drug Discovery and Patent Landscaping
During this one-hour discussion, you'll learn how to: Identify biologics against therapeutic targets Navigate associated patent and clinical trial landscapes Determine where innovation opportunities exist.
Webinar three
Tips and Tricks for Finding References the Patent Office Have Missed
Curious about how to find those elusive patent references? If you answered yes, watch the final part of our PatSnap Bio 101 webinar series, Tips and Tricks for finding references the patent office have missed.
Before joining PatSnap, I spent 10 years working as a police officer with the Metropolitan Police Department. During that time, I specialized in communications data intelligence. I found myself drawn to training others and decided it made sense to pivot careers. In 2020, I came to PatSnap as a Workflow Consultant. Throughout my tenure here, I've worked with a plethora of clients worldwide, helping them better understand our platform capabilities and how to customize it to meet their needs.
In 2021, I became the lead trainer for internal training processes. This role involves helping new PatSnappers become familiar with the fundamentals of IP, and our software suite. Additionally, I continue to train clients and manage a dedicated team of Workflow Consultants.
Interested in connecting with Dario? Follow him on LinkedIn: https://www.linkedin.com/in/darioglazebrook/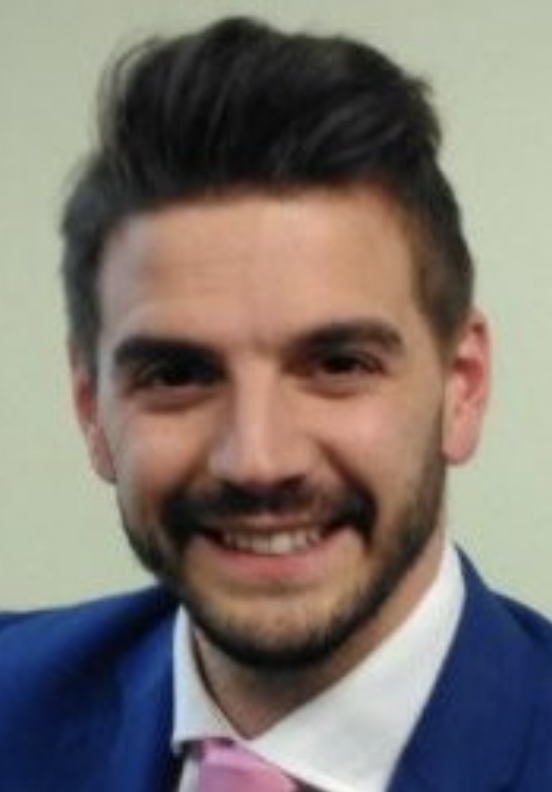 © 2023 PatSnap. All rights reserved.